BMC Mechanical Engineering has now closed, and we are no longer receiving submissions. Please consider submitting to SN Applied Sciences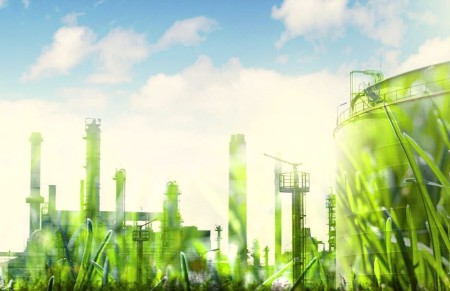 This thematic series aims to disseminate the latest design, manufacturing and associated energy systems research related to sustainability, such as the reduction of materials and energy use, the life cycle assessment, the circular economy relating to mechanical engineering, product, industrial design and more!
About the Chair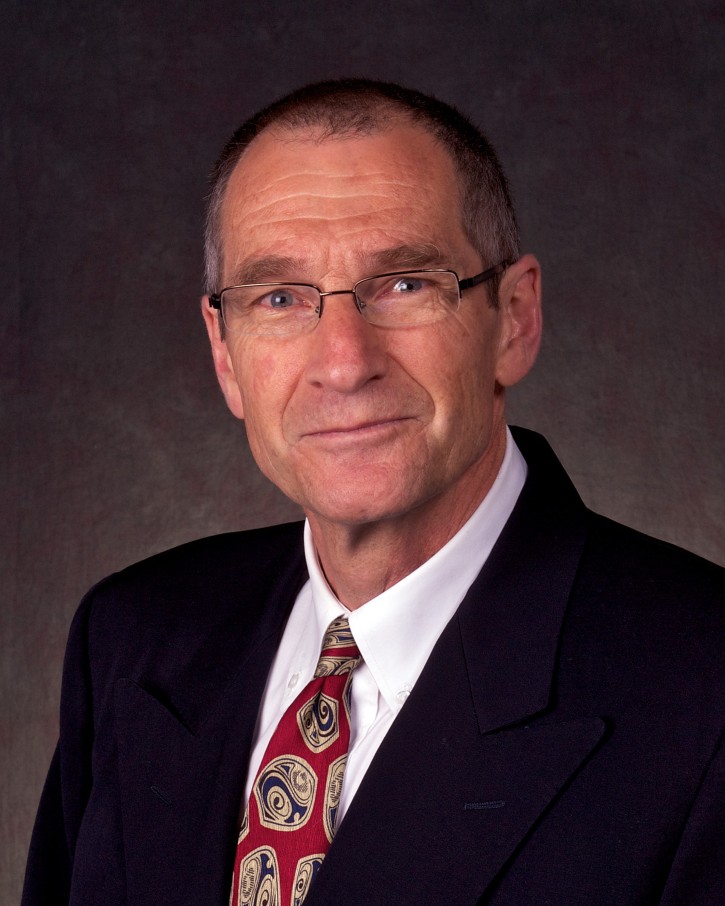 Dr. Herzog did his undergraduate training in Physical Education at the Federal Technical Institute in Zurich, Switzerland (1979), completed his doctoral research in Biomechanics at the University of Iowa (USA) . Currently, Dr. Herzog is a Professor of Biomechanics at the University of Calgary. His research interests are in musculoskeletal biomechanics with emphasis on mechanisms of muscle contraction focusing on the role of the structural protein titin, and the biomechanics of joints focusing on mechanisms of onset and progression of osteoarthritis. Read more here.

The BMC Series is continuing to expand into the physical sciences and engineering disciplines. Find out more about this exciting new direction for the portfolio and related titles here.
Data support service
Authors submitting to this journal can opt to use a new service that will make it easier to share research data.
Benefit from our free funding service
We offer a free open access support service to make it easier for you to discover and apply for article-processing charge (APC) funding.
Learn more here.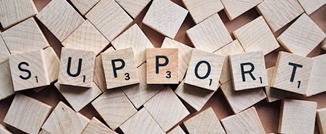 BMC Series blog

Aims and scope
BMC Mechanical Engineering is an open access, peer reviewed journal that considers all articles in the field of mechanical engineering, including research on fundamental concepts, new developments and applications of mechanical engineering principles to a broad range of industries. It provides an inclusive and rapid platform for the dissemination and discussion of mechanical engineering research for the advancement and development in new and emerging areas.
Sections:
Mechanics of materials and solid mechanics
Fluid mechanics
Heat transfer, thermodynamics and energy systems
Biomechanical engineering
Design, manufacturing and processes
Mechatronics and automation
Ground vehicle and transportation systems
Vibration, dynamical systems and control engineering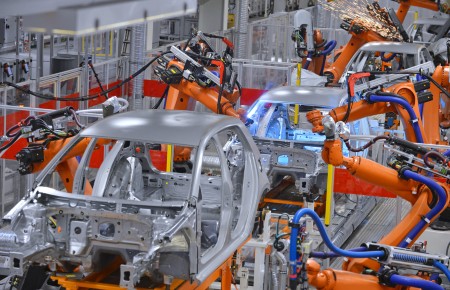 BMC Mechanical Engineering is now open for submissions! In this blog, Editor Alex Houssein discusses the motivation behind our focus on mechanical engineering and how the journal serves the needs of this important community.